Welcome to our new forum!
If you are having any sort of problems,
click here
to see solutions to common problems.
You can also send us a message by clicking on "contact us" on bottom of page
Moderator: Moderators
Posts: 1
Joined: Fri May 22, 2020 1:52 pm
I like to share with you guys, photos of Dominatrix Dinah. I am crazy for her feet!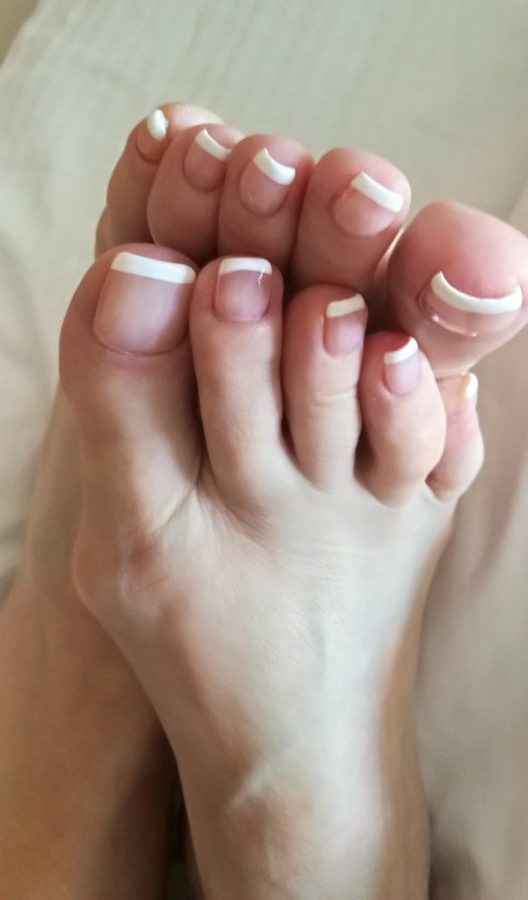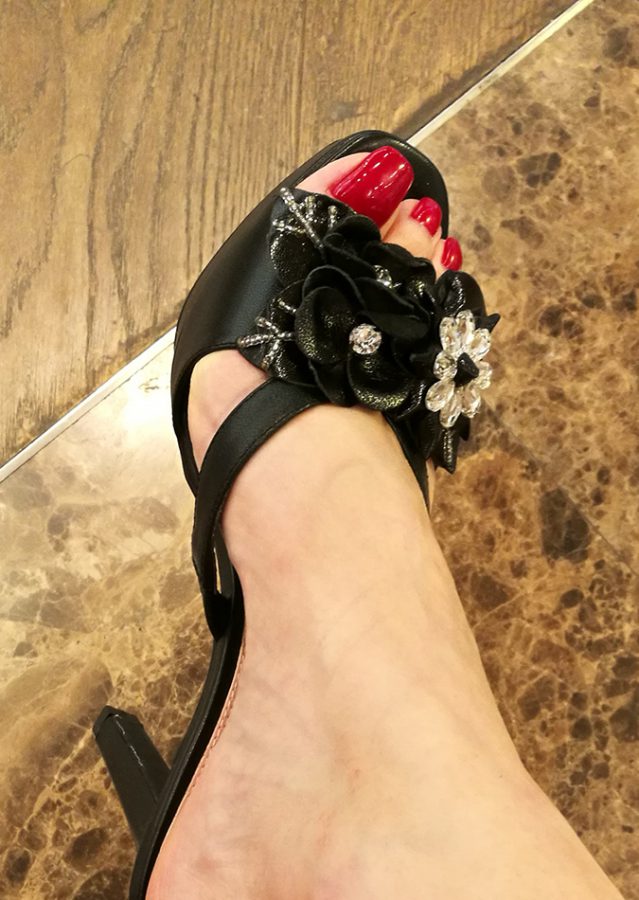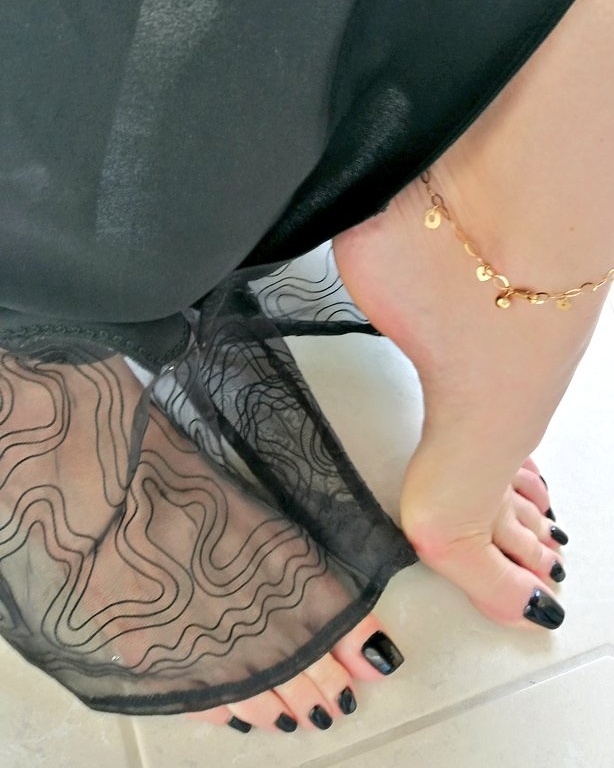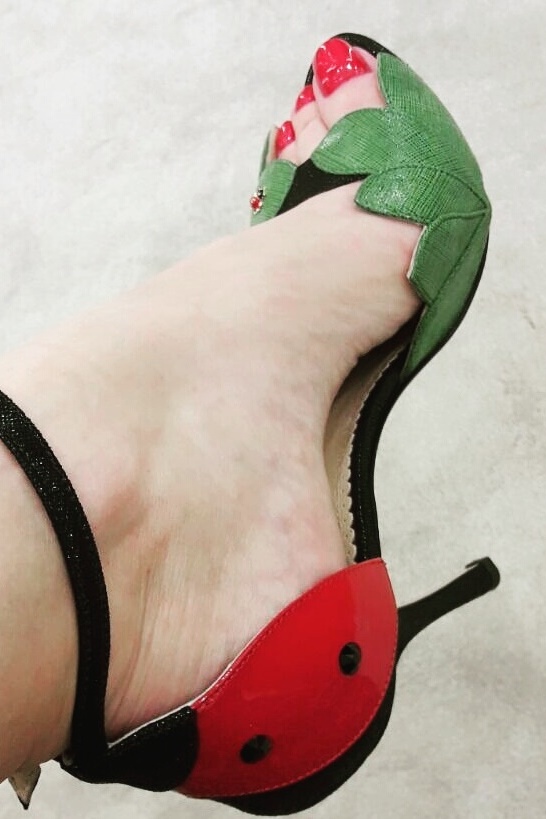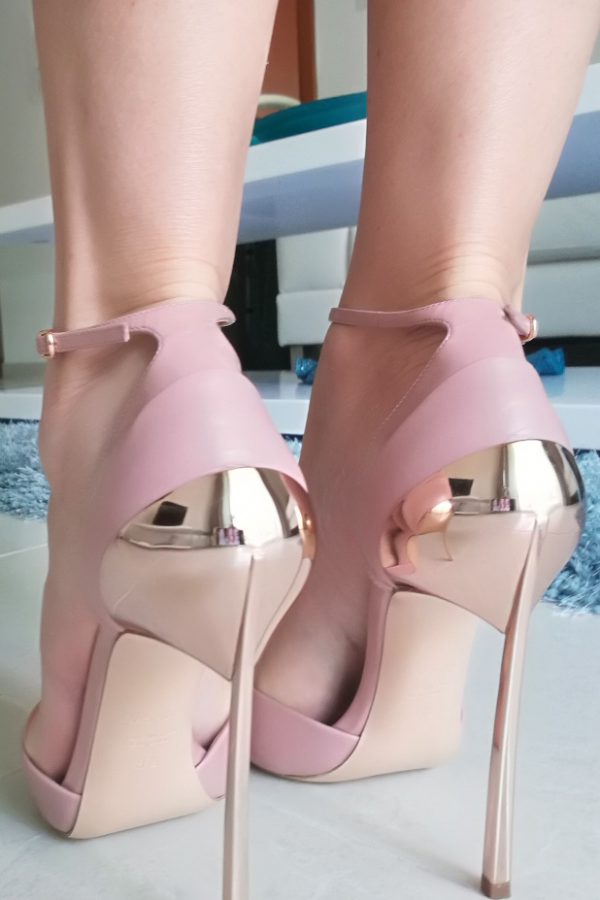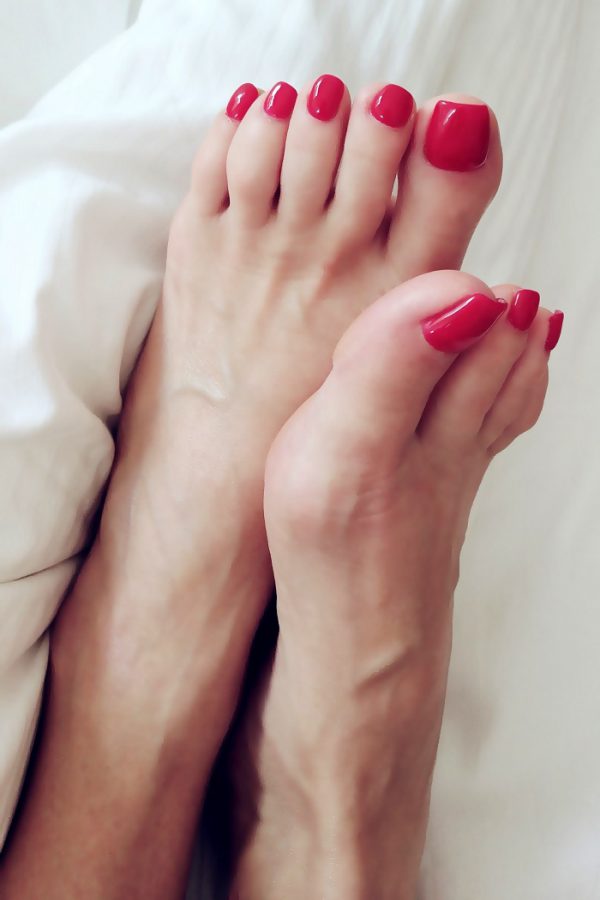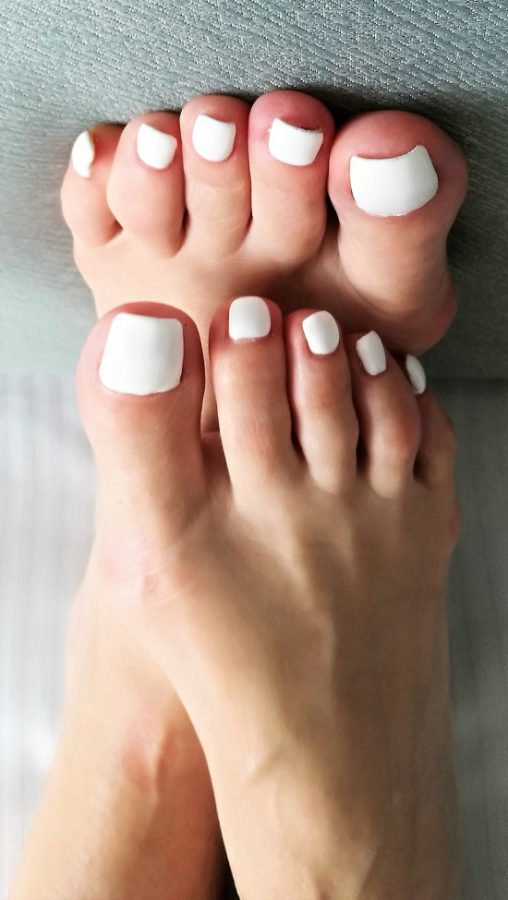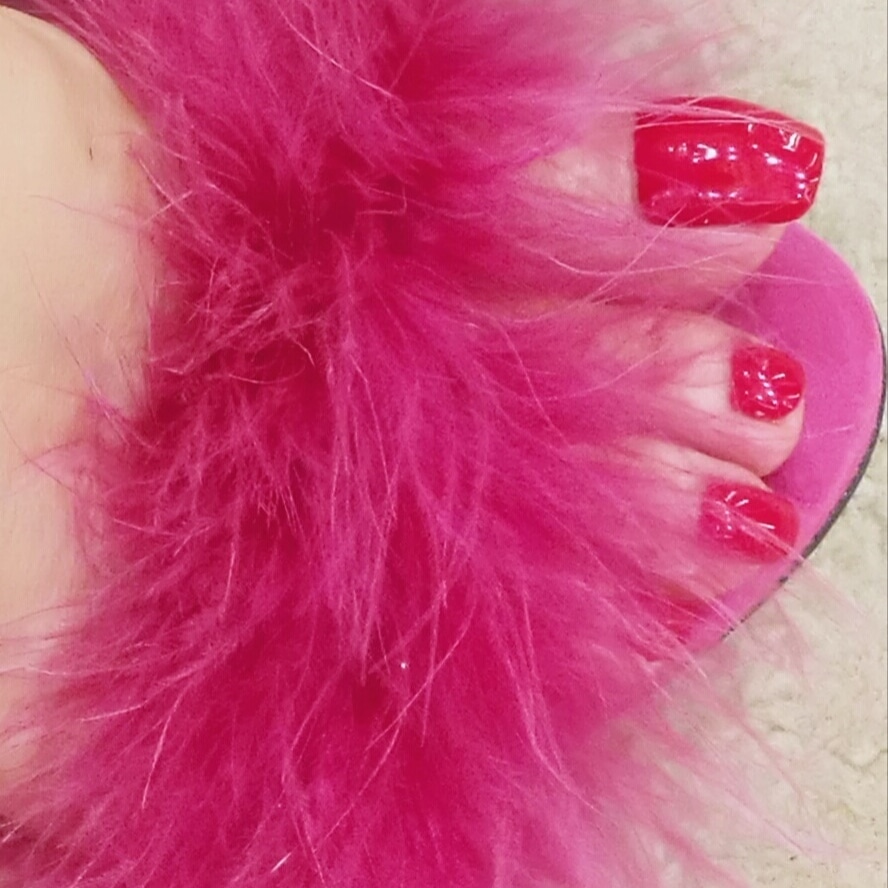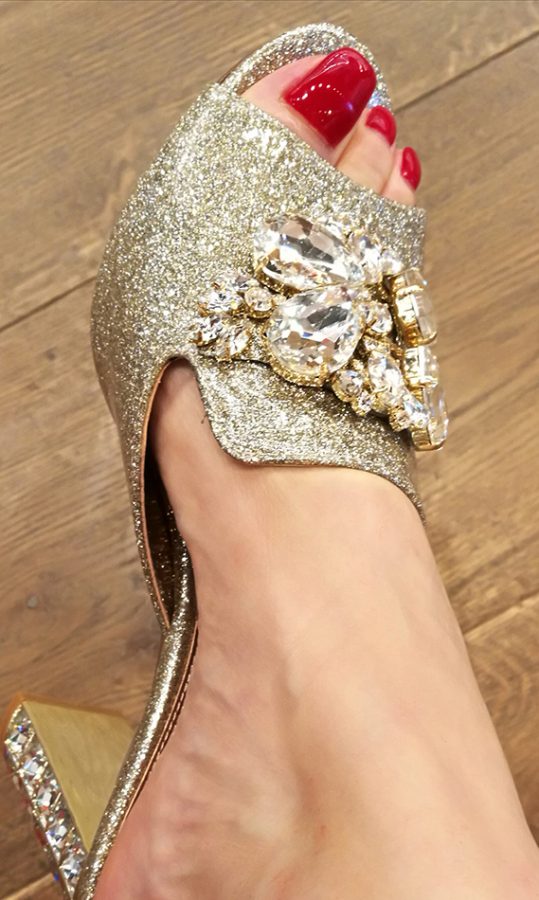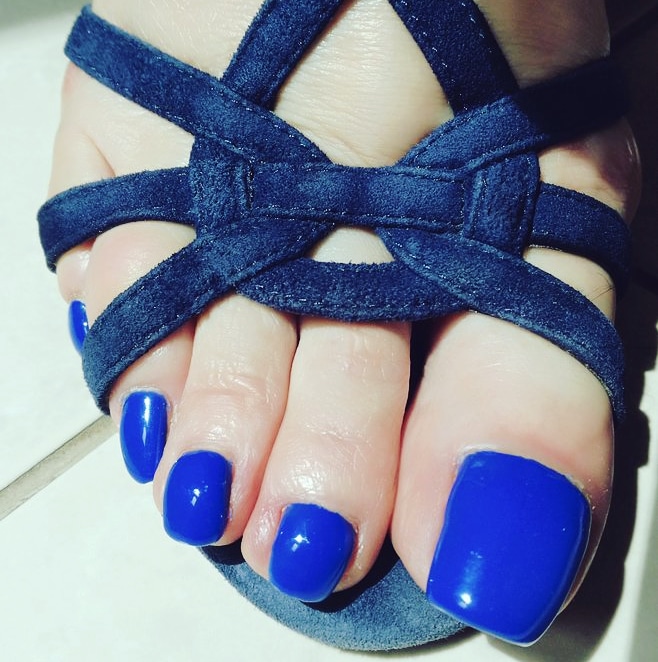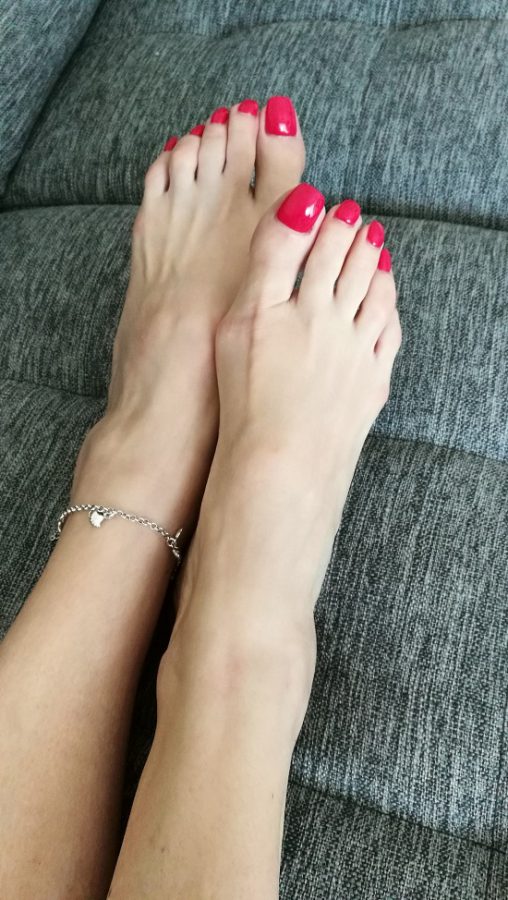 ---